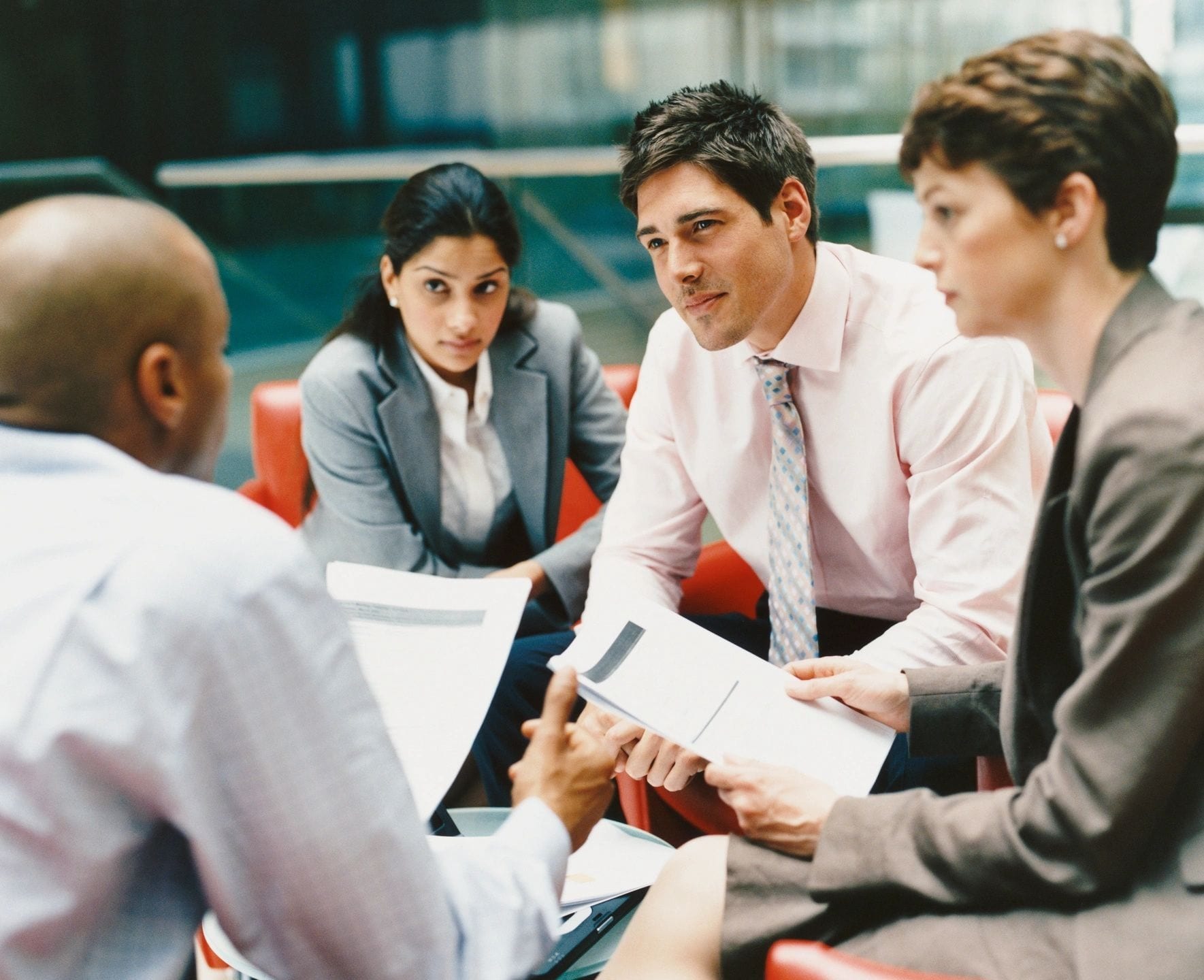 Trusted Commercial Real Estate Acquisition Firm
Eclipse Commercial Properties, LLC is a family-owned business located in the Charlotte metro area. Founded in 2012, we acquire value-add multifamily properties of 100 to 500 units in emerging markets. Assets are held for a period of 3–7 years while our team implements strategies that increase the value and profitability of each individual property. Investors and partners receive an excellent return on an investment which is secured by real estate. We work with sellers, investment groups, small business owners, and individuals with a focus on helping all parties achieve their specific goals.
Core Values
We are a company that strives to do it right the first time. In everything that we do, we uphold our values of perseverance, integrity, dependability, diligence, dedication, sincerity and excellence.
At Eclipse, we are problem solvers who create positive environments to deliver great results in every project. We are relationship-driven company, resulting in strong teambuilding. Our team is united in our desire to find the best possible solutions for our clients and assets.
We take pride in the relationships and reputation we have built from buying and selling properties that are excellent investments for those who desire passive income. Our aim is to increase the value and profitability of our properties in a way that is beneficial to both investors and the apartment community.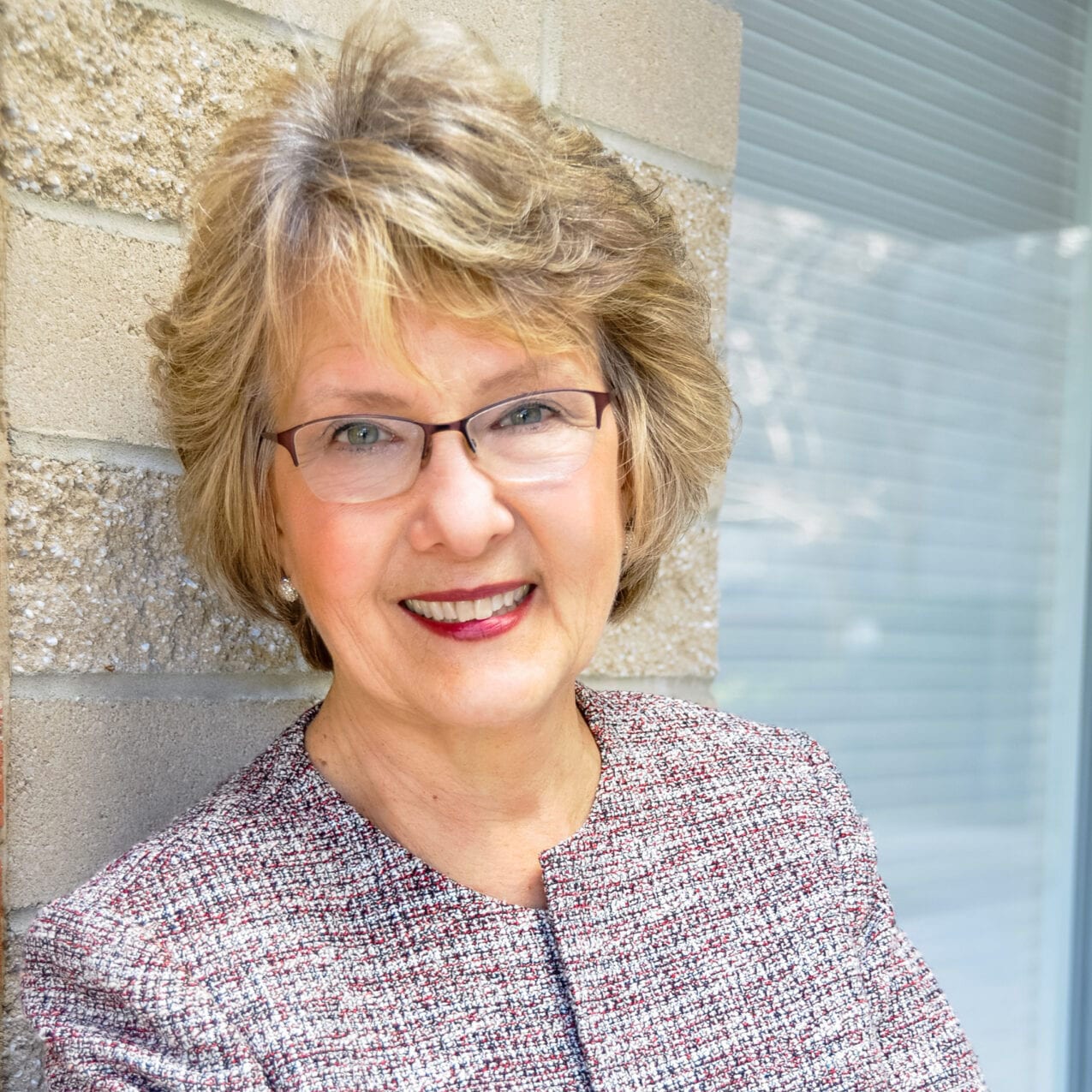 KATHERINE A. TAYLOR
Principal
BIO:  Katherine Taylor is managing member of Eclipse Commercial Properties, a commercial real estate acquisition company targeting multifamily and office assets. Her expertise in underwriting and property valuation focuses on assets with value-adds and strong cash flow potential. Katherine is part of an investment group that has acquired 2,000+ units and raised over $15 million of private equity through syndication.
She has over 30 years of leadership, planning, training, and business development experience within financial services, commercial investing, and manufacturing industries. Katherine is a member of the Lincolnton Chamber of Commerce, Kiwanis Club of Lincolnton, Metrolina Real Estate Association, and Noteschool.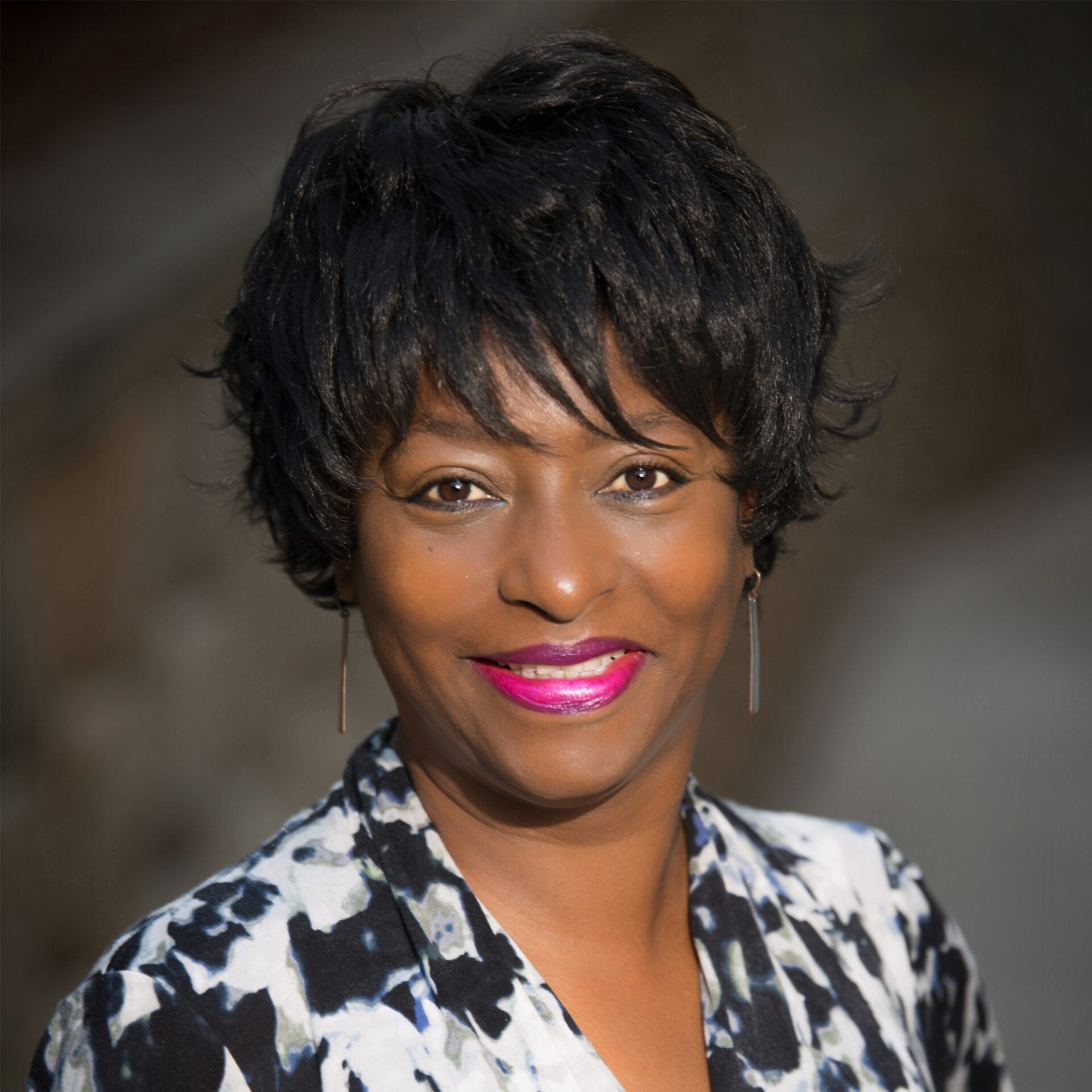 Theresa Elizabeth Custis
Acquisitions
BIO:  Theresa serves as an Acquisitions Specialist at Eclipse. She focuses on property valuations, due diligence, and asset transfer functions. She has over 13 years of real estate investing experience.
As a Strategic Implementer, she has advised and consulted with Fortune 500, Non-Profits and Ministries in the areas of Information Technology, Project Management, Business Process Design and Process Improvement for over 30 years.
BIO:  Courtney serves as our Marketing and Social Media Specialist. Her meticulous attention to detail, effective communication skills and proven ability to work under pressure meeting time-sensitive deadlines have been demonstrated within the Event Management industry at several entertainment and space rental venues.
Courtney is a Graduate of the University of North Carolina at Greensboro. Her degree emphases were Business, Event Management and Commercial Recreation.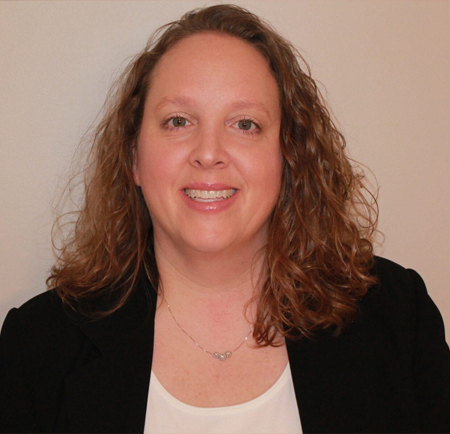 Nicole Kincaid
Administrative
BIO:  Nicole is our Office Administrator. Her Sales, Customer Service and Office Management expertise are great assets and contributions to this position. She also served as a Research Technician for a Biotech Pharmaceutical company, earlier in her career.
Nicole has a Bachelor's of Science in Zoology with a minor in Microbiology. She home-schooled her children through their middle school years and later served in the classroom as an elementary educator and tutor.